Newcastle Chamber of Commerce
Logo Redesign 
The Newcastle Chamber of Commerce was looking for a fresh new logo to replace their old one. They were looking for something sharp and modern but also needed to be timeless. Below is their old logo.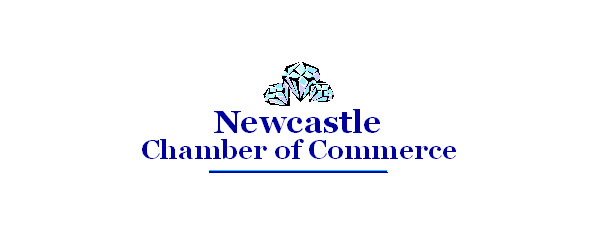 When I design logos for my clients, I always start out by sketching my ideas down on paper. This is a very important step in the process because it lets my mind freely get my ideas out. Here are a few of the sketches I created while redesigning the Newcastle Chamber of Commerce logo.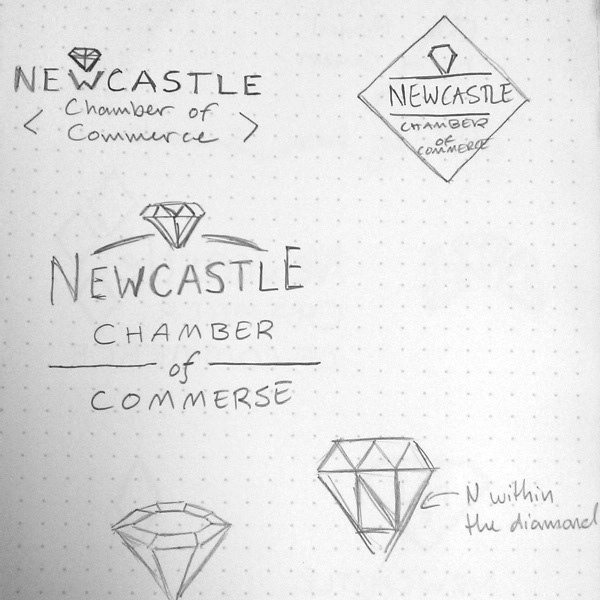 After getting my ideas down, I decided to present these two concepts. The first is a more graphic diamond shape with the letter N in the negative space. The second concept was a more direct diamond icon with even strokes to represent the diamond cuts and shape. Sticking with the royal blue as a base color, green and light blue accent color were presented.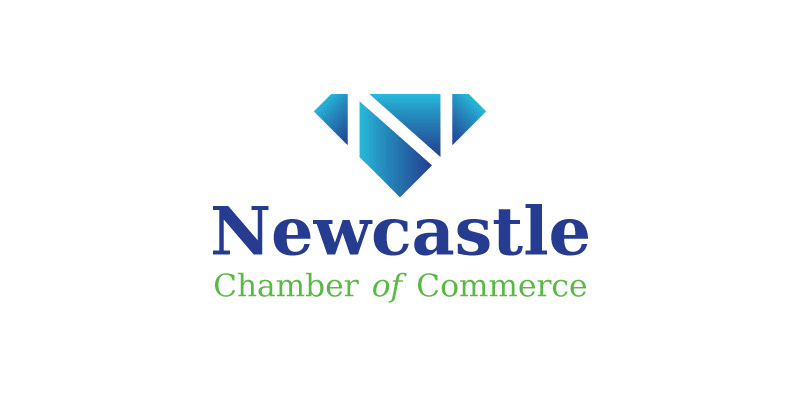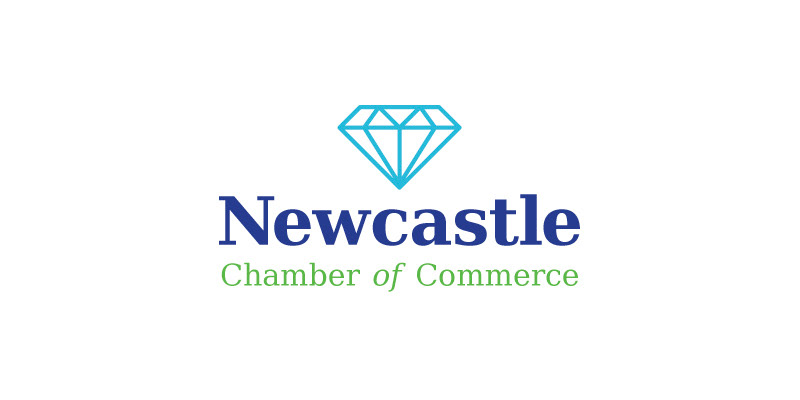 Below is the final approved logo for the Newcastle Chamber of Commerce.