Pixelicious Planet
Service: Identity Design
Pixelicious Planet is a multi-media travel website developed by Bea and Eric Stollnitz. Their goal for Pixelicious Planet is to be a leader in providing services for marketing professionals in the travel industry. They will work on marketing campaigns by crafting multi-media stories that reflect their client's brand through photography, videography, and stories.
A modern minimalistic monogram was designed and set with a clean serif typeface to achieve the style Pixelicious Planet was after. A black and white color scheme was used so that the brand would not interfere with the photography and stories posted to the website.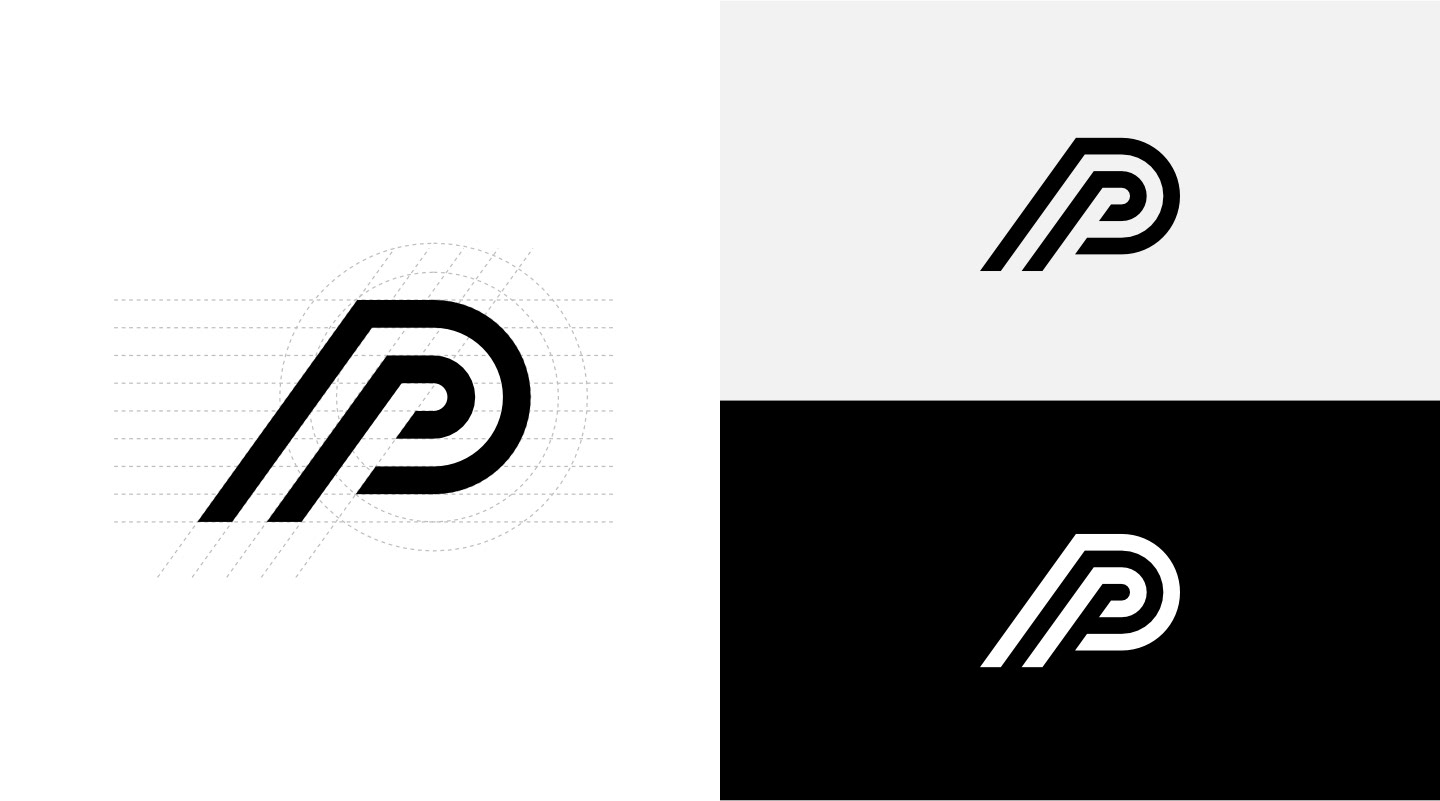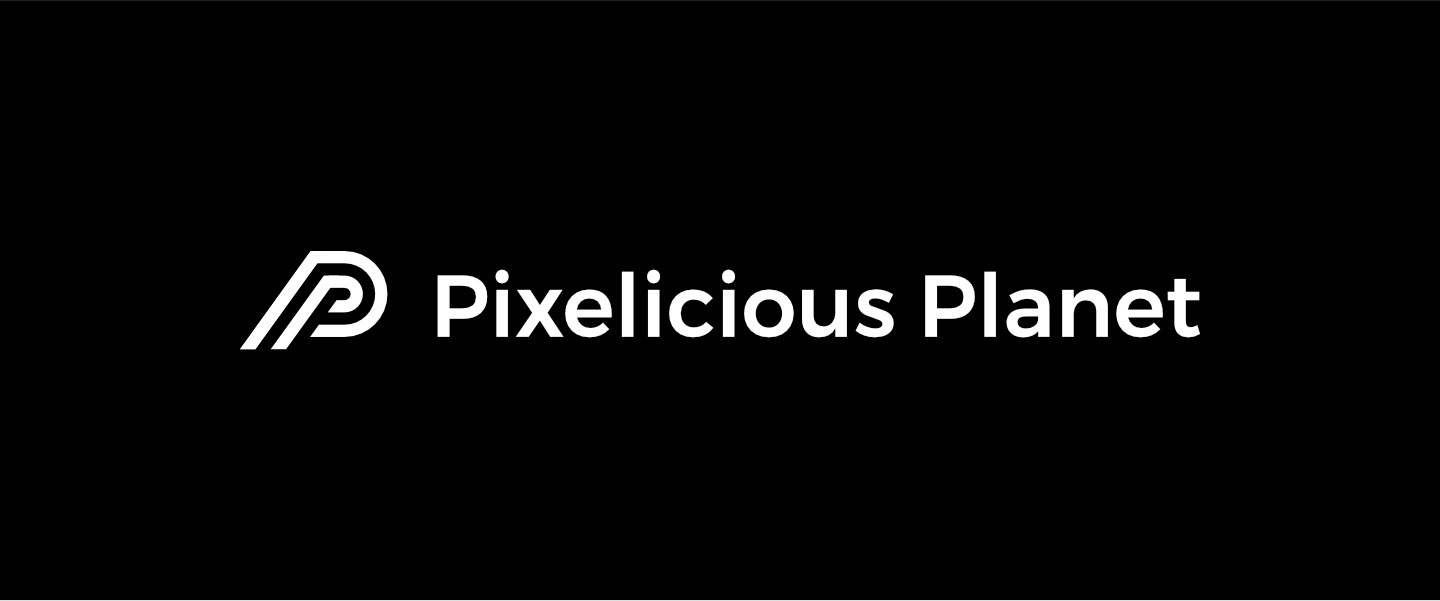 Pixelicious Planet relies on social media to help with marketing and sharing their travels. As this project developed, we discussed stickers to help with marketing. A selection of different stickers was designed to give them a number of choices. Besides, who doesn't love some stickers?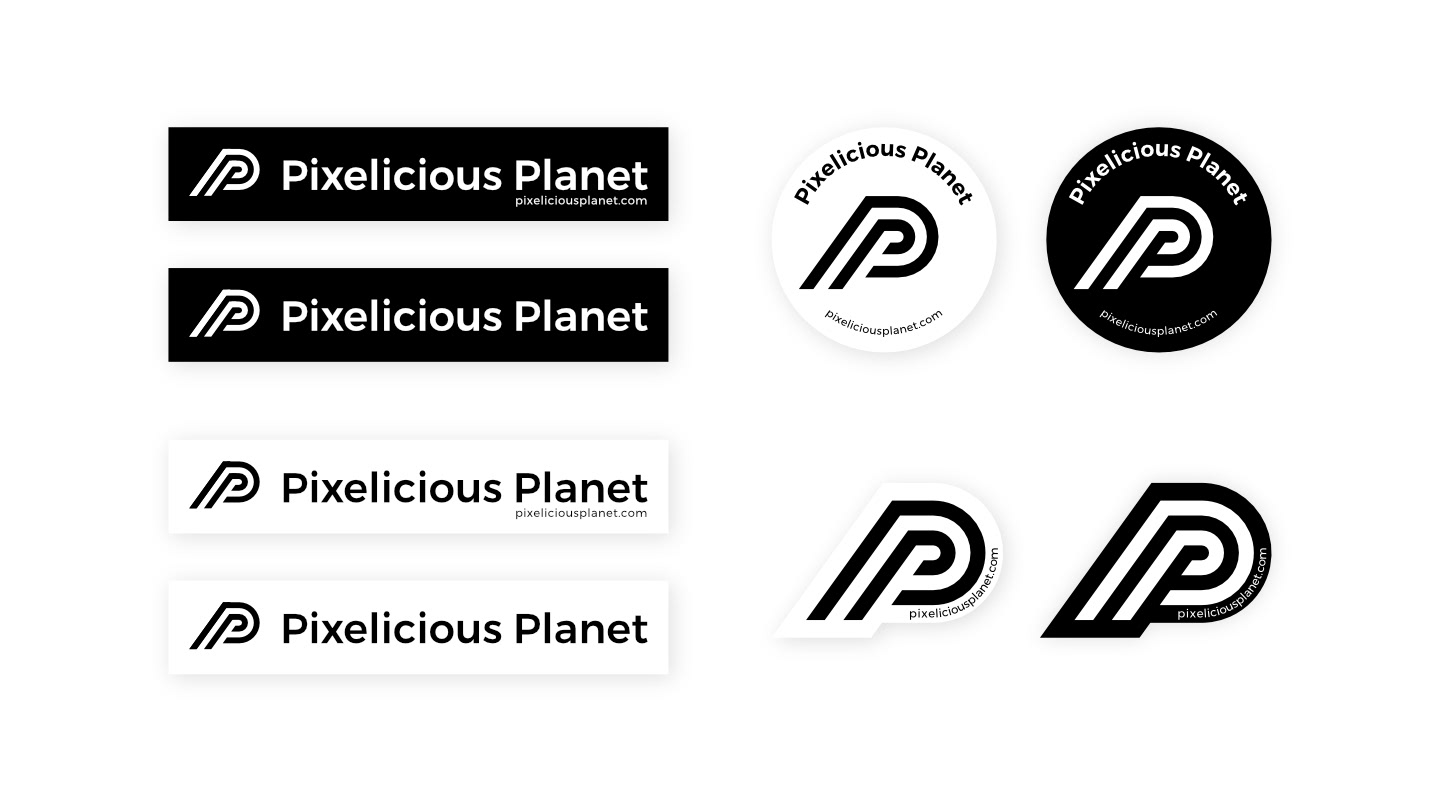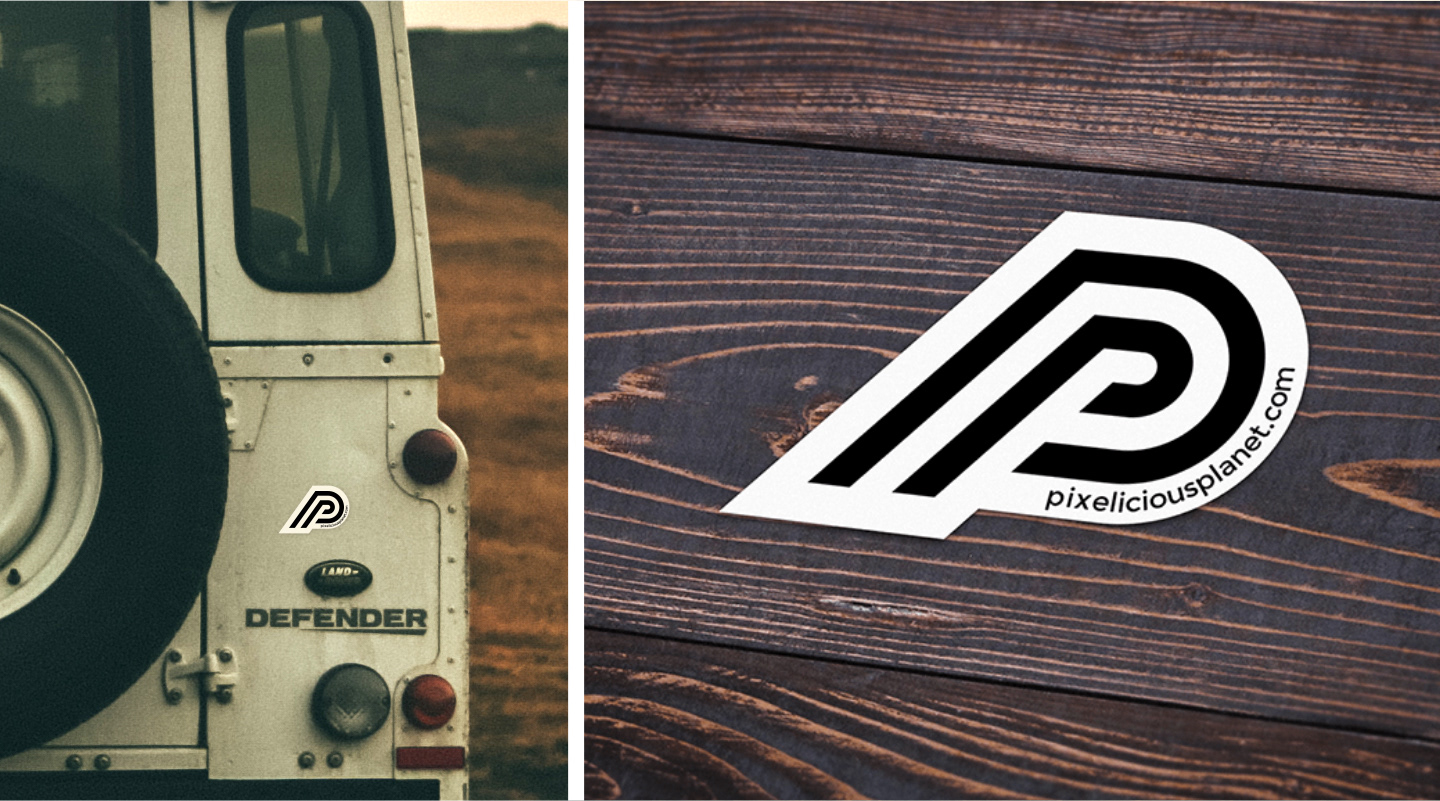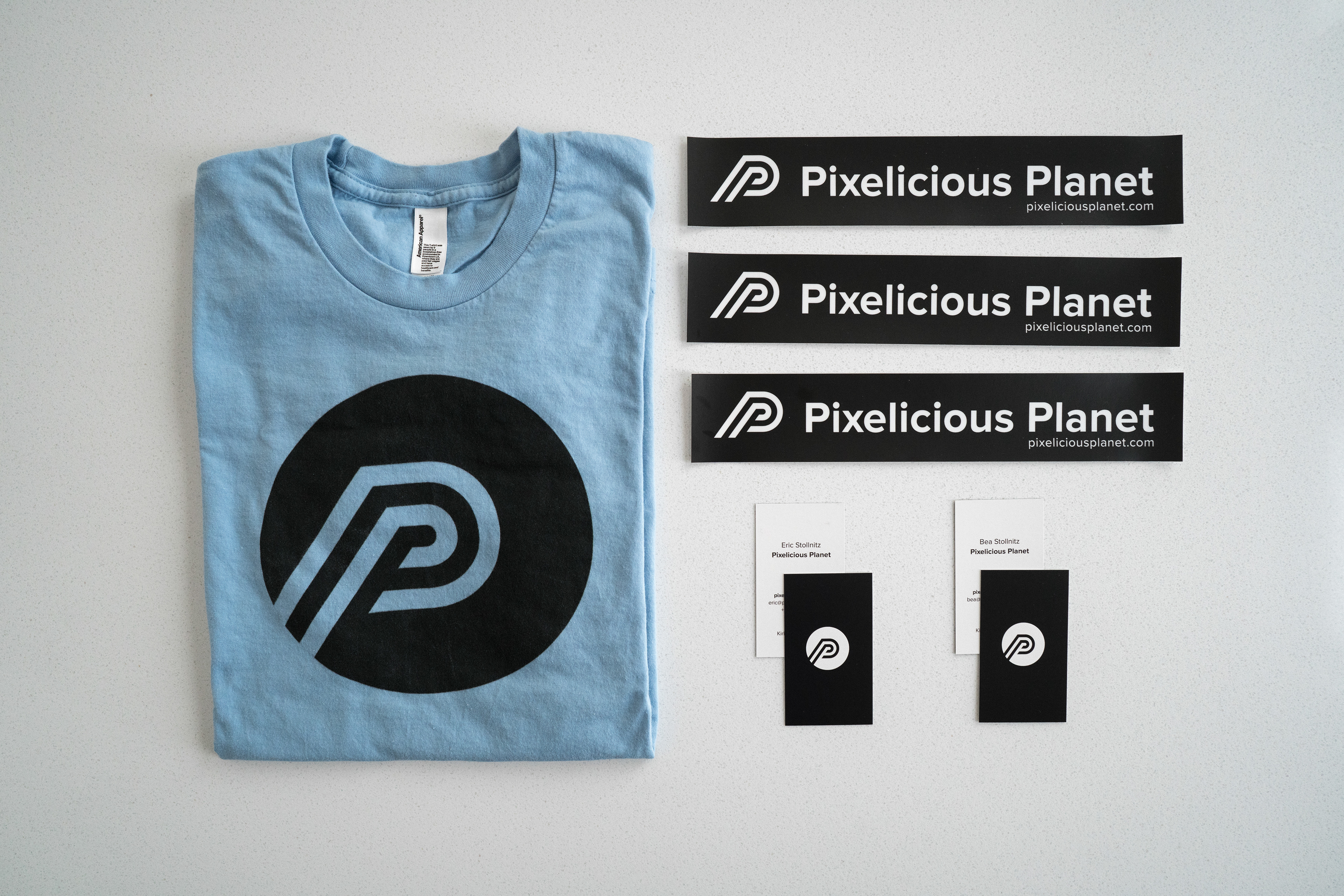 Bea Stollnitz
"We had a fantastic experience working with Kyle. He really listened to what we wanted, and throughout the process, we found him easy-going yet thorough and professional. The logo he designed for Pixelicious Planet is not only beautiful but also versatile and future-proof for our needs. We wouldn't hesitate to hire him again for future design work."